DressHead is a global online retail company that delivers products directly to consumers around the world. Founded in 2010, DressHead has offered customers a convenient way to shop for a wide selection of lifestyle products at attractive prices through www.DressHead.com.
DressHead offers products in the core categories of clothing, apparel, shoes and handbag.
DressHead's innovative data-driven business model allows itself to offer customized products, such as a line dress and maxi dress, at scale for optimal marketing, merchandising and fulfillment
.
I wanted to post some of my favorite dresses from the store. All of the dresses are under $20. Some are even are as low as under $10.
Two Tone Maxi Length Dress - Solid and Floral Printed / Long Sleeves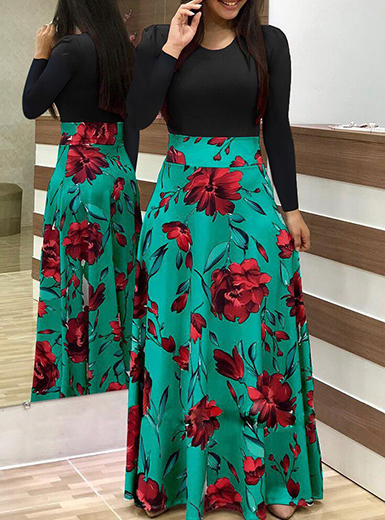 Maxi Dress - Three Quarter Length Sleeves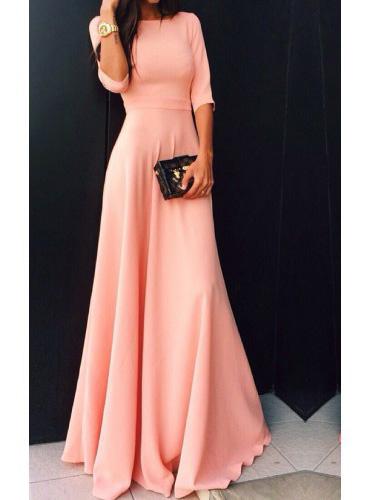 Off Shoulder Maxi Dress (2 Pieces) - Black Skirt / Striped Top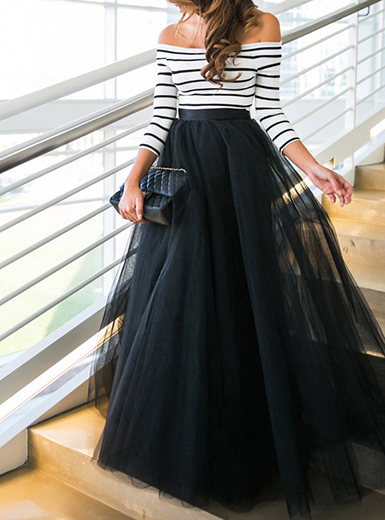 Maxi Dress - Floor Length / Lace Top / Half Sleeve / Pleated / Chiffon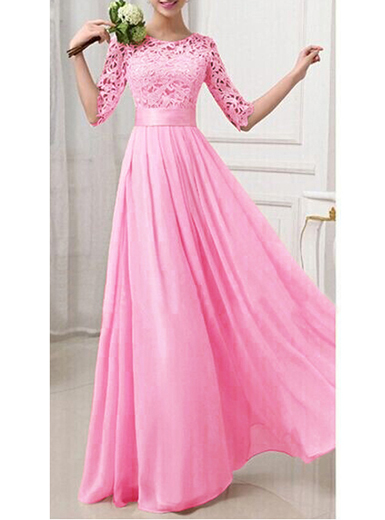 Satin Midi Dress - Floral Print / Fit and Flare / Sleeveless